RFID cards is a good technology of identification solution
by:Jason
538 browse
Time required for reading:2 min
RFID is a great innovate or discovery which has been applied in many areas of our life. Take car parking space for example. The driver can drive the car directly into the undergroup parking without get off the car. As we all known that this technology is a great solution about non-touched application. Now many product developed out to meet the market requirement.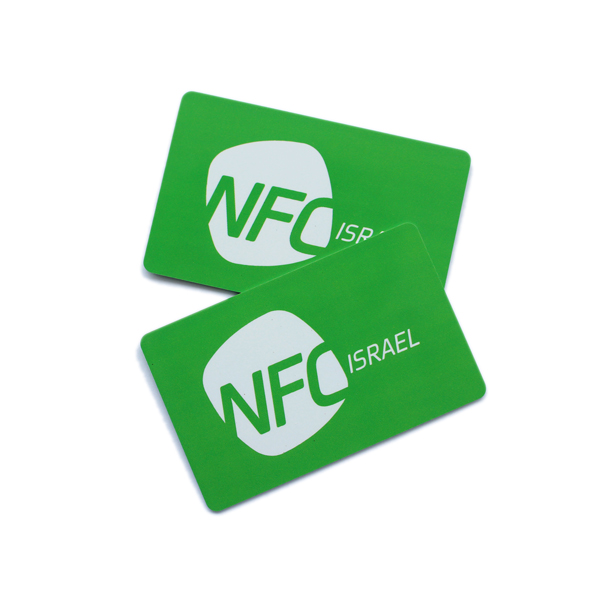 Today, we have a good choice to talk about the rfid product. RFID cards, nfc cards. The new great solution created by the engineers,Radio-frequency identification.It has a great application scenarios to make us to push the technology to a higher level.rfid card's parameters includes many many factors.In Application, Healthcare, Printers, Smart meters, Library and rental services, Healthcare, Ski ticketing, Asset management and smart shelf solutions.

The core functions include mamy aspects for a rfid card product. NFC card or RFID cards is smart.The Chips specifications for 13.56mhz smart card as follow:Ultralight,64bytes,13.56MHZ,14443A,R/W,NXP;UltralightC,192bytes,13.56MHZ,14443A,R/W,NXP
NTAG213 180bytes,13.56MHZ,14443A,R/W,NXP.etc.It's convenient and simple to use this product NFC card without remember too many parameters of the product.
Submit successfully
We will review as soon as possible